Therapy and CoacHing
Transform Your Life for the Better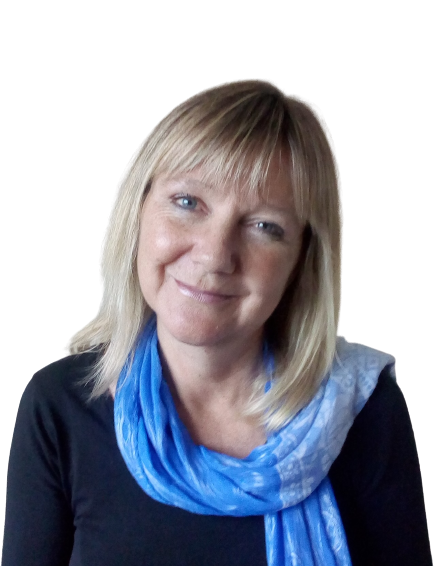 Hilary Tempest – My Story
I originally qualified as a physiotherapist, and worked in various hospitals in London and other locations in the UK, as well as spending some years working with disabled children in England, Malawi, Mozambique, and Romania.
Within the world of physiotherapy,  I quickly became aware of how many of our physical pains and issues have their roots within the mind and emotions. This led me on to training in Reiki, Hypnotherapy and Neurolinguistic Programming (NLP) . I was lucky to come across the powerful, multi-award winning therapy – Rapid Transformational Therapy (RTT) and I trained with Marisa Peer, the founder, shortly after Marisa began teaching RTT, and have been working with clients using RTT since 2018, helping many people successfully overcome a variety of different issues, and specialising in confidence, self-esteem, Imposter Syndrome and binge eating, using the RTT process.
A few years ago, I became aware of the difficulties people face regarding passing their driving tests, with around 50% of people failing each test, but then also the long waiting times for tests, additional expenses of extra lessons and tests, frustrations, stresses, inconveniences and pressures as they wait to take or retake their driving test. It was already difficult a few years ago, but all of these issues have been exacerbated recently.
I knew that with the skills, qualifications, knowledge and experience that I have acquired over the years that I could offer an effective system to assist people to train their nervous system and physiology so they can drive at their best, and reduce unnecessary mistakes.
I am excited to be able to offer you this comprehensive system, which you can use at home to train yourself to be at your best during your test.
"If anyone is in two minds, just do it, Hilary is amazing at what she does. She is gentle, supportive, will make you feel at ease.
I have a fear of heights and want to do a sky dive in the summer, I will definitely work with Hilary again she is so genuine and skilled. I couldn't ask for more." 
" I realized very quickly that I felt at ease with Hilary, even though I had not spoken to her face to face yet. I also realized I had nothing to lose, and everything to gain from what she could offer me.
I have continuously worked with Hilary since October 21, and my life has been transformed. I have worked on childhood traumas, self medicating through food and alcohol, infidelity recovery, anger triggers, and calming techniques. With this amazing help from Hilary I've been able to take control of my life in a way I'm not sure I ever possessed previously. She has the most wonderful, calming, soothing voice I've every heard. She is very personable, caring, compassionate, giving, trusting, professional and non judgmental. She is not the rigid therapeutic professional I've encountered before, she is down to earth and more than willing to work with you to understand what you are coping with, and how she can help you heal.
My only regret through all of this is that I didn't discover Hilary sooner in my life. I would, and have recommended her to anyone that is seeking true restorative help. I plan to continue working with her, and hope this message reaches anyone that is skeptical like I was. This is worth it, Hilary is more than worth the financial investment you will make in yourself. Hilary has saved my life, and opened up the doors in my mind to a life that is actually worth living.
Hilary helped me "reprogram" old beliefs and gave me such peace and confidence. Thank you so much Hilary for this gift!"
Driving Test Mindset System